Skip to Content
RV Suspension Repairs & Upgrades
RV Suspension Repairs & Upgrades in Moreno Valley, CA
At Foothill RV, we're here to take care of all components of your recreational vehicle. Though often overlooked, your vehicle's suspension system is doing an important job every time you drive. When you're traveling over bumps and potholes, this system helps your tires maintain contact with the ground, absorbing any movement caused by the road surface. Because the suspension plays such an important role, it's essential you care for it properly and allow a qualified professional like Foothill RV to provide service when needed. Our team can complete RV suspension repairs and upgrades for customers in Moreno Valley, CA and the surrounding areas. We are the team to choose for any RV service. Contact us today to learn more about how we can keep your RV road-ready.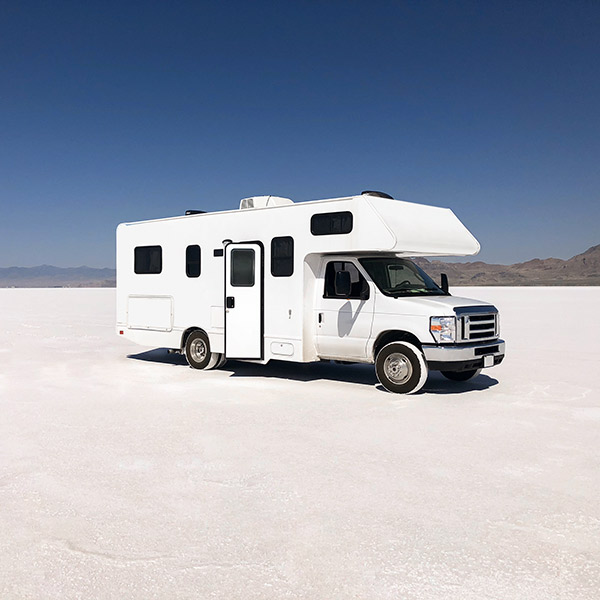 Make Sure Your RV is Ready for Vacation
When you're out on the open road, you don't want to worry about problems occurring with your vehicle. Luckily, the team at Foothill RV is here to ensure your RV is always ready for vacation, whether you're going to a campground in the next town or making a cross-country trek. If you've noticed issues with your car's suspension system, including the shocks and struts, it's time to let a professional take a look. Uneven tire wear and an unusually bumpy ride can all be signs this system needs to be addressed. Our team can even upgrade your system to be proactive and create a better more comfortable ride for the road ahead.
Contact Us Today
Make sure your family has fun on vacation instead of spending your days in the repair shop because your RV suffered a breakdown on the road. We'll ensure your suspension system is ready for any upcoming trips with suspension repairs, and we can even upgrade your system if it's beginning to wear out or showing signs of damage. Get in touch with us today to schedule a time to bring your vehicle in for a thorough inspection. We'll determine whether it needs a repair or a total replacement system.
Contact Us Today for RV Service & Upgrades!