Skip to Content
Visit Us for a Selection of RV Parts in Moreno Valley, CA
Your RV is of no use to you if it's not ready to hit the road. Many things can keep your RV from being in working condition. After all, it is a massive piece of machinery with many components that can wear out or break. If your RV needs a new part to make it run again, Foothill RV is the place to go. We stock, sell and install a variety of RV parts at our Moreno Valley, CA location. You'll find everything you need to get your RV running or upgrade it with better parts. Even if you aren't sure what exactly is causing the issue, our experienced team can identify the problem and determine how to fix it. We even complete repairs on rented RVs. Contact us today to learn more or to make an appointment for your recreational vehicle.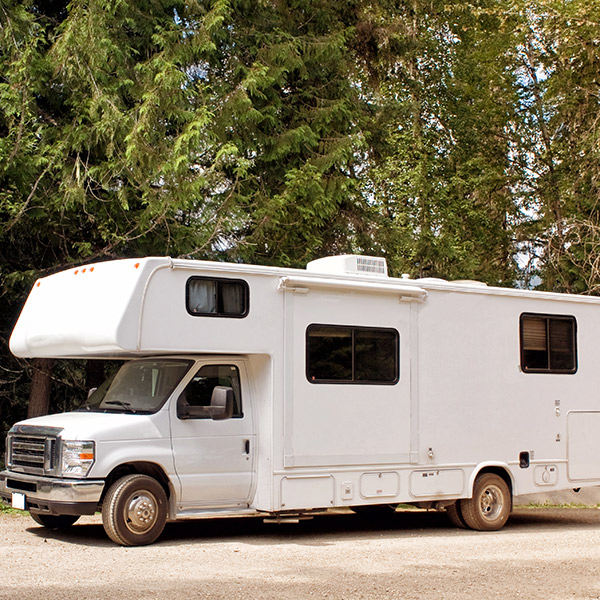 Quality Mechanical Parts for Better Performance
When you're out on the road, you can't risk a breakdown of your RV. This could result in an expensive towing and repair bill from an unfamiliar business out of town. Rather than risk this, why not be sure that your RV is equipped with the best parts before hitting the road. When you bring your RV to Foothill RV, you can rest assured knowing we are only using the finest parts and quality workmanship to repair and upgrade your RV. We'll ensure your vehicle is ready to take your family to your destination and get you safely back home. The next time you need a part for your recreational vehicle, you know who to visit!
Accessories and More
In addition to our huge stock of mechanical parts for RVs, Foothill RV also has a selection of accessories and other items. Maybe you want to add a new awning to the exterior of your RV? We can do that! Perhaps you want to upgrade the sink, shower, or other plumbing fixtures? We can do that, too! We're your expert source for all RV parts and accessories in the Moreno Valley, CA area. Contact us today to learn more about how we can help you maintain and upgrade your RV with the best parts.
Contact Us Today for RV Service & Upgrades!