Skip to Content
RV Slide Room Repairs in Moreno Valley, CA
Many RVs add extra living space by utilizing a slide room. This portion of the RV slides out when the vehicle is parked at a campground or other location, giving you extra square footage where your family can relax. This additional room is especially important for those RV owners who travel with multiple family members. The problem is these slide rooms can undergo damage that prevents them from working correctly, eliminating the extra space you once had. However, Foothill RV is here to provide RV slide room repairs in Moreno Valley, CA. We'll help to identify the problem with your slide out and complete the necessary repairs to get it fixed. Contact us today to learn more or to make an appointment for service.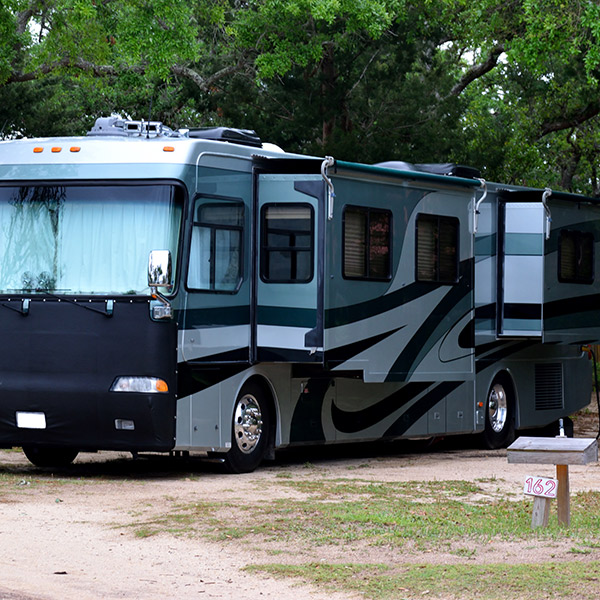 Common Causes of Slide Room Malfunction
Just like with any other component of your RV, slide rooms require regular maintenance to ensure they stay in good condition. After all, the room is operated by a complex mechanism with many moving parts. If you want to check up on the status of your slide room or you're experiencing a problem, we encourage you to bring your RV to our location for an inspection.
Many Things Could Be Causing the Malfunction of Your Slide-Out, but Some of the Most Common Causes Include:
Faulty gearbox
Broken or overloaded motor
Damaged drive pins
Normal wear and tear
Failure of a valve, pump, or hydraulic line
Contact Us to Schedule an Appointment
Don't hesitate to call a professional when you are experiencing issues with your RV slide room. Ignoring the problem or attempting to use the slide-out when it is damaged could make the problem even worse. Please call us at the first sign of trouble, or better yet, bring your RV to us for regular maintenance, and we'll ensure it's in good condition for all of your family trips.
Contact Us Today for RV Service & Upgrades!